Leicester owner Vichai Srivaddhanaprabha's death caused by mechanical fault
by Rene Duval
in Sport
— Déc 6, 2018
The Air Accidents Investigation Branch (AAIB) found the AgustaWestland AW169 spiraled out of control when a pedal controlling the tail rotor became disconnected.
The doomed Leicester City helicopter crashed into a fireball when a pedal controlling the tail rotor became disconnected, a report has revealed.
On Saturday, October 27, the Thai billionaire in company of two of his staff, Nusara Suknamai and Kaveporn Punpare, pilot Eric Swaffer and another passenger, Izabela Roza Lechowicz, lost their lives in the faithful crash at King Power Stadium.
The report states: 'The initiating cause and exact sequence of the failure that resulted in the loss of tail rotor control is being investigated as a priority.
The failure of the system led to the pitch of the tail rotor blades being changed "until they reached the physical limit of their travel", investigators noted.
"The disconnection stopped the feedback mechanism for the tail rotor actuator from operating and the tail rotor actuator from responding to yaw control inputs".
The helicopter began to spin uncontrollably to the right as a result.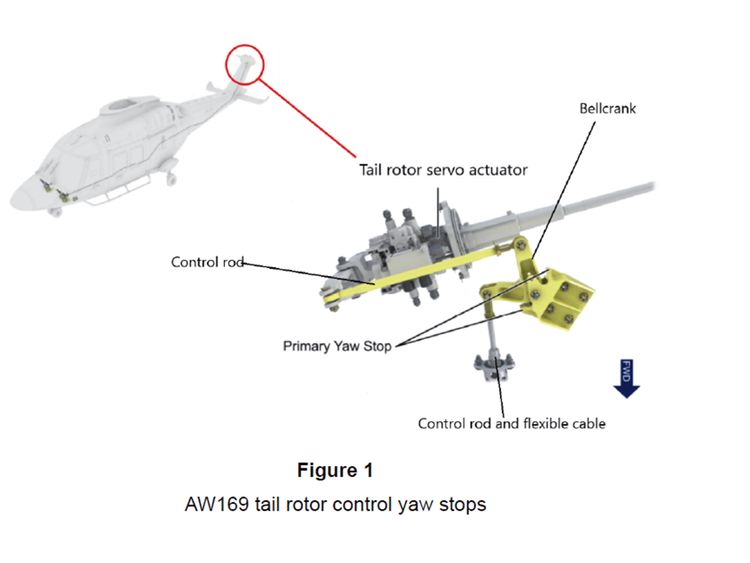 It added: "The threaded portion of the control shaft, at the actuator end, was inside the outer shaft and contained the remains of the split pin".
The report focuses on a "castellated nut" that secured the control shaft in the tail rotor. This identified that the input lever mechanism was not attached to the control shaft.
"The pin, spacers and one of the locating bearings were missing from the lever".
"The locking nut on the bearing end of the control shaft was found to have a torque load significantly higher than the required assembly value".
The helicopter picked Srivaddhanaprabha up in the centre of the pitch at Leicester's King Power Stadium after their game against West Ham, as it often did, and took off before losing control shortly after and crashing down in a auto park just outside the stadium before becoming engulfed in flames. There was a build-up of debris, black dust and metallic particles - no grease in its original form was present, which in a hydraulic system is crucial.
The investigation is still ongoing and no definite cause has been established as yet - but the report confirms a severe mechanical fault did occur. And have promised to issue another statement concerning the crash later.